Lake Powell Medical Center
ADDRESS
467 Vista Avenue
Page, Arizona 86040
Phone: 928.645.8123
Fax: 928.645.3862
PHARMACY: 928.645.6620
HOURS
Monday – Friday: 7:30am – 6pm
DENTAL
Monday – Thursday: 8am – 6pm
PHARMACY
Located inside LP Medical Center
928.645.6620
Monday – Friday: 8:30am – 6pm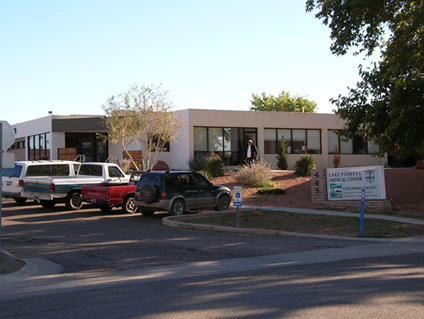 Medical
Janeen Bjork, MD
Chief Medical Officer
Family Practice Medicine including Obstetrics
Dennis Foley, MD
Family Practice Medicine including Obstetrics
Kennisha Gilbert, MD
Obstetrics/Gynecological, including Woman's Health
Raymond Holsten, MD
Family Practice Medicine including Geriatric Medicine
Heather Crane, FNP
Family Nurse Practitioner
Behavioral
Regina Santelli, PhD
Licensed Clinical Psychologist
Maureen Guilfoyle, LCSW
Licensed Clinical Social Worker
Joanne Villegas, PMHNP-BC
Psychiatric Nurse Practitioner
Dental
Gary L Watkins, DDS
General Practice Dentistry
Pharmacy
Andy Lewandowski, Pharm.D
Pharmacist/Pharmacy Director
Jeff Shakespeare, RPh
Pharmacist
Preventative Care
Acute and Emergency Care
Well-child checks & pediatric care
Immunizations
Obsterics
Gynecology, Well Woman Exams, Paps
Family planning
Sexually transmitted infections (STI) testing
Physicals
Industrial and Occupational Health Services
Chronic Illness Care
Full Spectrum Cancer Screening
Out Patient Procedures
Patient Portal
Interpretation Services
After Hours Nurse Line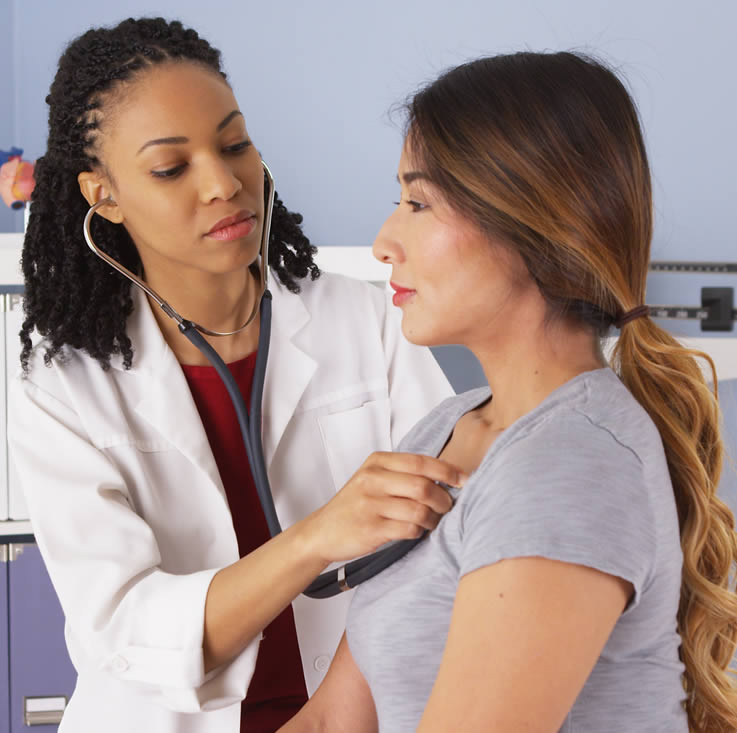 Lake Powell Medical Center's mental health professionals provide care across a wide range of disciplines, including counseling, evaluations, medication management and psychotherapy. Striving to help each patient develop and achieve goals uniquely tailored to their individual situation. Lake Powell Medical Center offers integrated healthcare; a collaboration between your primary care physician and mental health therapist to address your physical psychological and emotional needs.
Good oral health is an essential party of your overall health. Lake Powell Medical Center's compassionate, well-trained Dental staff can help get you on the pathway to a healthy smile. LPMC provides a full spectrum of dental care for you and your entire family; including exams, cleaning and X-rays, extractions, crowns, bridges, dentures and periodontal (gum disease) care.
Our dentists provide children's dentistry, oral surgery services (extractions, some wisdom teeth), and some endodontic services (root canals).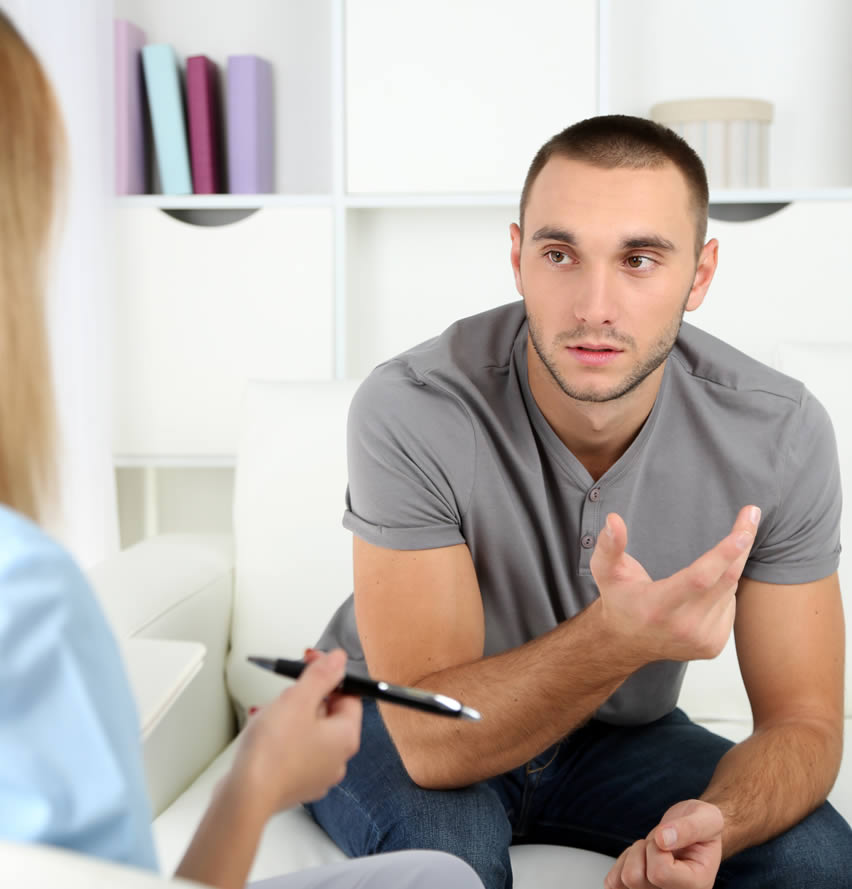 Canyonlands Healthcare has a full service on-site pharmacy conveniently located within the Lake Powell Medical Center. This makes picking up your prescriptions in the Page area quick and easy. Our pharmacy is well staffed with compassionate and competent pharmacists and technicians.
Financial Services
Lake Powell Medical accepts most insurance payers. Please check with our patient representatives at the front desk or contact us if you have questions about your insurance coverage, Sliding Fee Program, Insurance Marketplace Enrollment or Arizona Medicaid (AHCCCS) program.
FINANCIAL ASSISTANCE