Family Planning & Reproductive Health Services
Reproductive Health services are available to women and men who seek screening and testing, family planning and annual exams.
FAMILY PLANNING

CONFIDENTIAL TEEN SERVICES

SCREENING & TESTING

ANNUAL EXAMS

PRENATAL SERVICES

WELL WOMAN CHECK
Family Planning Services
Family planning services help women, men and teens avoid unplanned pregnancies and healthy pregnancy spacing.
Services include a confidential family planning teen program.
Your provider will help you prevent an unplanned pregnancy and protect your reproductive health. All Family Planning Services may be available at little or no-cost to you.
Oral Contraceptives
Emergency contraceptives
Depo-Provera® injections
ParaGard® and Mirena® IUD's
Implanon® and Nexplanon®
Diaphragms
Spermicide
Male and Female condoms
Fertility awareness
Contraceptive patches
Contraceptive rings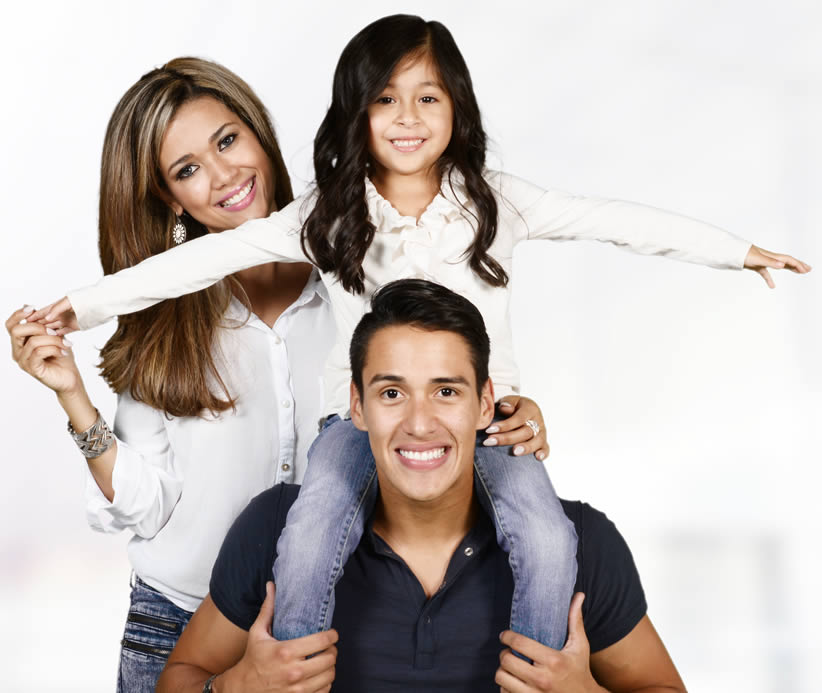 Reproductive Health Services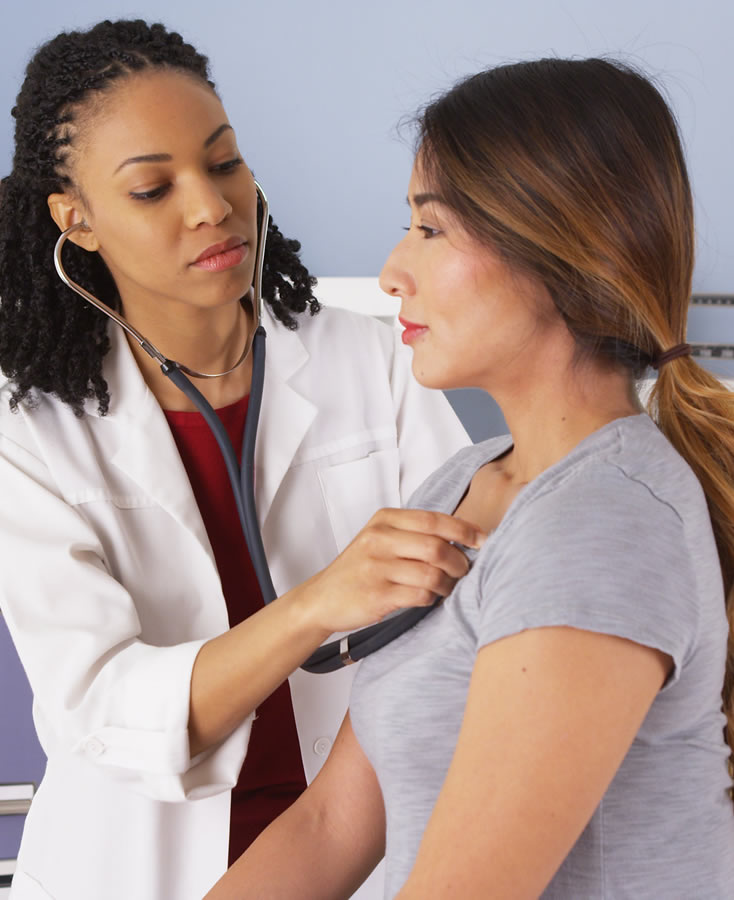 Initial and annual gynecological examinations
Pregnancy testing and options counseling
Prevention and treatment of sexually transmitted diseases
Screening for breast and cervical cancer
HIV testing and counseling
Colposcopy, endometrial biopsy, and minor outpatient gynecological surgical procedures
Confidential Teen Services
Canyonlands Healthcare provides confidential services to teens and young adults. Our providers are committed to serving the adolescent community and tailors our services to meet their unique health care needs.
Sexually transmitted infections testing & treatment
Birth control
Pregnancy testing & counseling
HIV testing & counseling
These services do not require a parent or guardian to be present at the visit; however CCHC encourages parent or guardian involvement. CCHC's confidentiality policy will be explained to you at your first visit.
Half of all pregnancies are unplanned
8 of 10 teen pregnancies are unplanned
Some birth control methods work better than others
Some methods like IUCs and implants are easy to use and last a long time
Some IUCs can last up to 12 years
Other methods work well only if you use them the right way every time
Emergency contraception (EC) can help prevent unplanned pregnancy after unprotected sex. It works best the sooner you take it.  Some people call it the "morning after pill"
Paraguard intrauterine device can be used as emergency contraception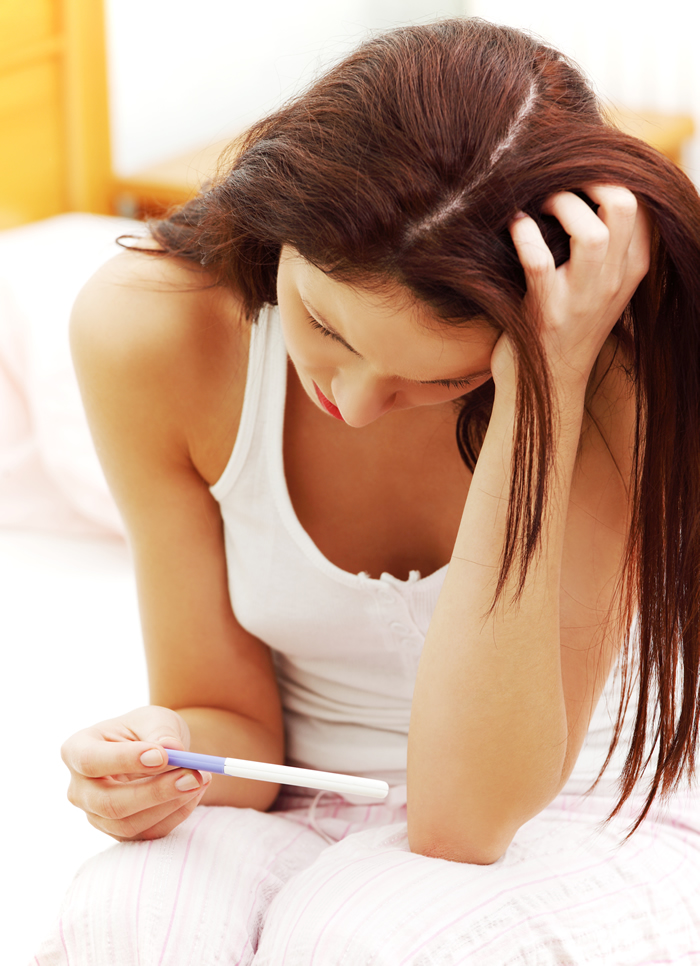 Prenatal Services
Prenatal services are available to uninsured women who are experiencing a normal or low risk pregnancy. Canyonlands Healthcare offers a prenatal package consisting of:
Office visits
Routine laboratory
One sonogram
Delivery is coordinated with community based obstetricians.  Delivery and hospital charges are the responsibility of the patient.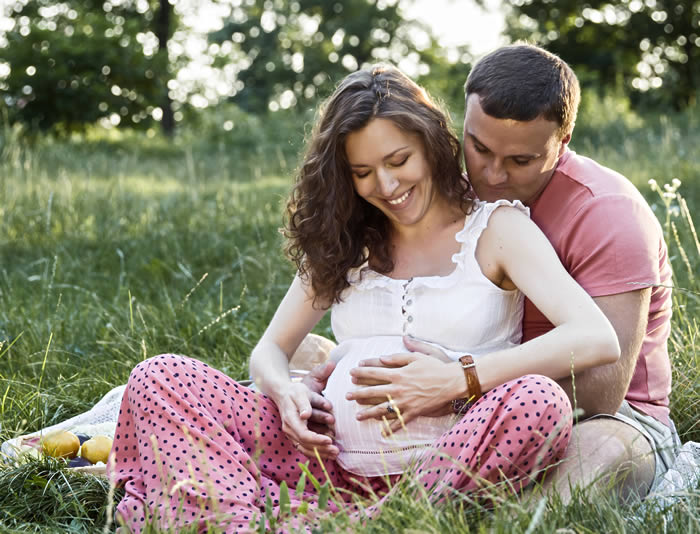 Well Woman HealthCheck
Well Woman HealthCheck program is a statewide program that provides free cancer screening to women that qualify. The program is administered by the Arizona Department of Health Services Well Woman HealthCheck Program (WWHP) and has been providing women with mammograms, clinical breast exams and pap testing since October 1995.
If you qualify for the WWHP, you may also be eligible for the FIT at Fifty HealthCheck Program, a free colon cancer screening and diagnostic program.