About Canyonlands Community Healthcare
Canyonlands serves 7 Communities throughout Arizona with 9 community healthcare clinics.
Canyonlands began in 1973 with the founding of Lake Powell Medical Center in Page, Arizona. Since that time, the organization has expanded to locations in Northern and Southeastern Arizona. We offer comprehensive one-stop services and a health care home for patients in each of the communities served by the organization.
The mission of Canyonlands Healthcare is to promote healthier lives through affordable, accessible, integrated primary care.
Community Health Centers Nationwide serve the primary health care needs of more than 20 million patients in over 8,000 locations across the United States. Health centers play a crucial role during tough economic times, providing affordable health services for millions of uninsured and newly jobless Americans. Health centers provide a unique and comprehensive approach to health care that saves money, improves patient health, and creates local jobs in the communities that they serve.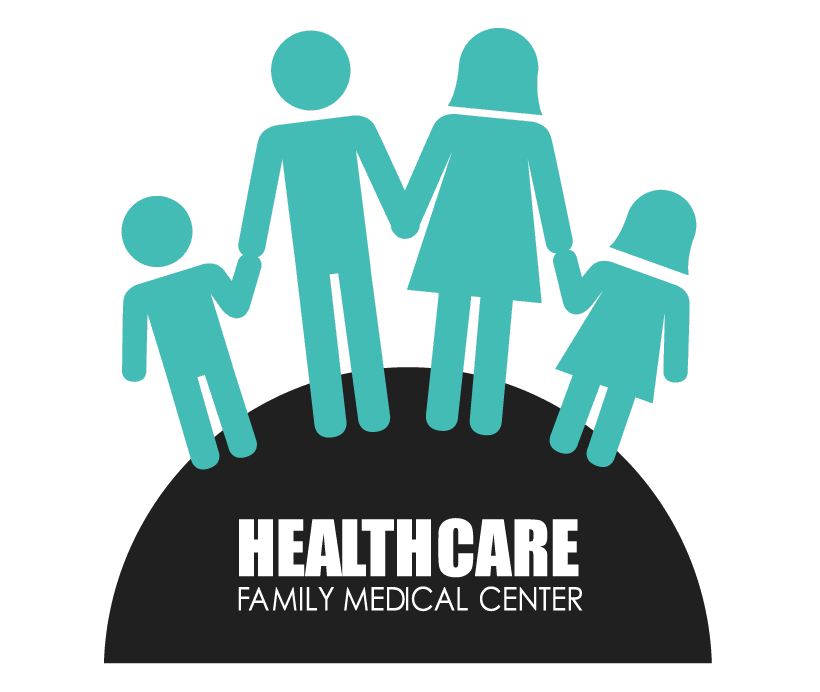 Canyonlands Healthcare sites are federally qualified community health centers. Services are provided to all persons without regard to age, sex, race, religion, ethnic origin, or any other factor. Services provided include the following:
Acute and emergency care
Diagnostic laboratory testing using a reference lab and CLIA waived testing
Preventive care, health evaluations, and education/counseling
Well-child checks and pediatric care
Sexually Transmitted Infections (STI) testing
Employee and sports physicals
Industrial and Occupational Health services
Chronic illness care
Outpatient office-based procedures
How We Operate as a Non-profit
Community Health Centers Save Money
By emphasizing comprehensive, coordinated primary and preventive care, CHCs save money, improve health outcomes and empower communities to be more stable, productive and self-sufficient.
A Local Approach to Healthcare
Each health center takes a unique approach to meeting the needs of the people in the surrounding community. That local approach to health care, combined with an innovative emphasis on comprehensive preventative care, generates $24 billion in annual savings to the health care system – to taxpayers and private payers alike.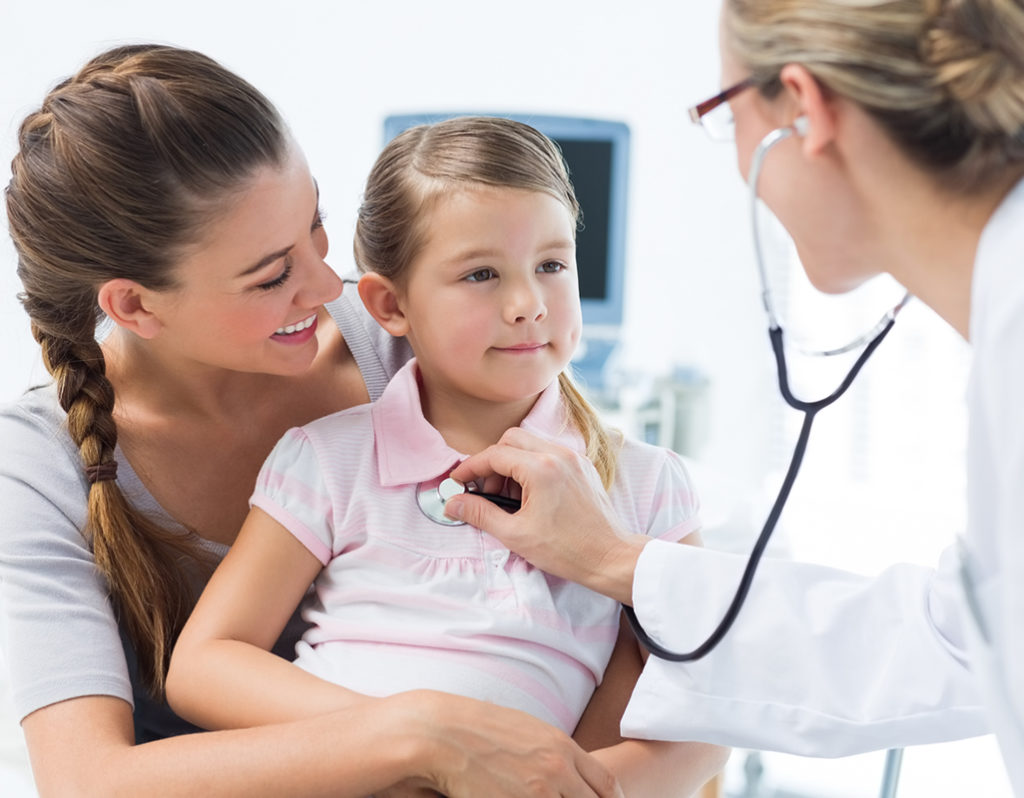 .